Diabetes by the Book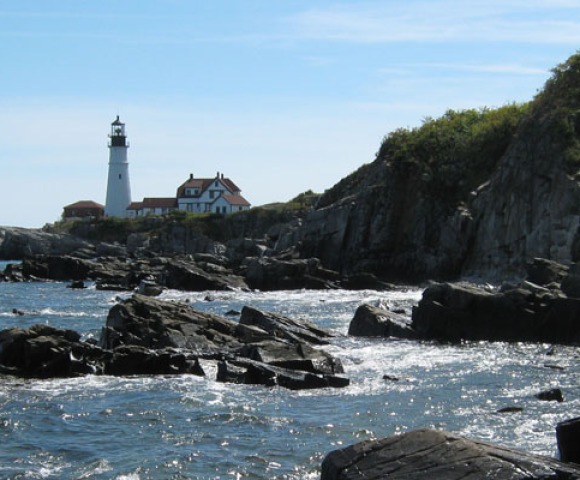 The modern scourge of diabetes can be largely arrested by the skillful application of lifestyle strategies and other natural therapies. In this presentation, Dr. DeRose demonstrates how the Bible provides amazing principles that are at the foundation of diabetes treatment—and prevention. Learn how to apply scriptural principles relating to stress management, physical exercise, proper rest, optimal diet, social health, and inner peace. You'll leave with a plan to use these strategies to make a difference in your quest to control or prevent diabetes.
This entry was posted on Saturday, October 8th, 2011 at 10:47 pm
You can follow any responses to this entry through the RSS 2.0 feed.