Taking Control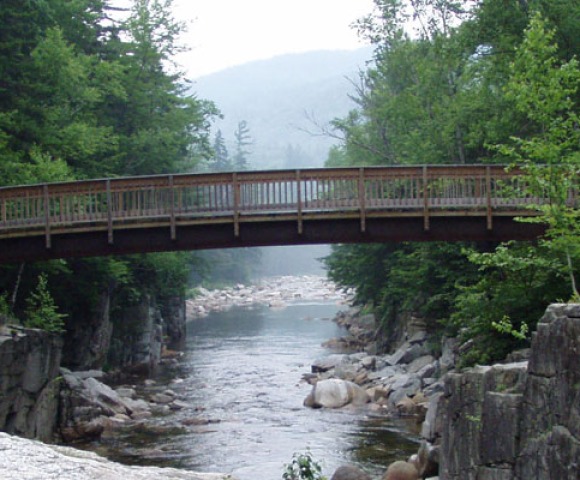 Taking Control: Increasing Your Motivation and Skills for Lifestyle Changes

When it comes to healthy lifestyle choices, most of us know much more than we put into practice. Let Dr. DeRose help you get in touch with your inner motivations and drive—and then discover the practical skills to do better at embracing health-enhancing choices. Learn how to prioritize areas in your life that you "know" you need to address. Leave with a strategy for success—tailored to help you attain optimal health.

This entry was posted on Saturday, October 8th, 2011 at 10:50 pm
You can follow any responses to this entry through the RSS 2.0 feed.